Welcome to Express
Newspapers Ceylon LTD
Our products are popular among the Tamil-language communities and households in SriLanka and across the world
We were established
in 1930
We have now become the 3rd largest newspaper group in the country covering all districts with 5 nationaleditions
Market leaders in printing industry
Welcome to Express News Papers Ceylon LTD
About Us
With readership numbering over 10 million for both print and online publications, Express Newspapers (Ceylon) (Pvt) Ltd. products aresynonymous with success, quality and innovation. Our products are popular among the Tamil-language communities and households in SriLanka and across the world. We deliver credible, informative and valuable news in order to create a knowledgeable public.
Beginning in 1930 with one edition, we have now become the 3rd largest newspaper group in the country covering all districts with 5 nationaleditions. We also publish weekly community newspapers for Tamils in the hill country, Tamils in the Jaffna peninsula and the Muslimpopulation. In addition, we publish 7 magazines ranging from culture and dance to construction and interior design to health and wellness, 5publications in Tamil , 01 in English, and 01 in Sinhala also. Our publications are distributed throughout the island, even as we continue toreach audiences in the Middle East, Scandinavian countries, Europe, UK, Australia, and North America. With the number of diverse productswhich cater to different ages and professions, there is no doubt that at least one of our publications can be found in every household. Ouraudiences are far and wide. Our readers can be found in villages, cities, across the island and the globe.
We cater to CEOs, Managers, Professionals, Artists, Students, other citizens of the country and even tourists on holiday in Sri Lanka. Inorder to service our clients, sponsors and advertisers, we have established 12 branches across the island. Each Branch Manager isresponsible for the geographical coverage assigned to them and is the focal point of the company in the regions. ENCL's 6 newspapers with16 weekly supplements, 2 tabloids, 7 magazines and 9 web sites reach diverse market segments and all potential clients for any product.Advertising with us will ensure that the key audiences the client desires will be reached efficiently and economically.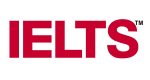 IELTS is recognised and accepted by over 11,000 organisations worldwide, including universities, employers, professional bodies, immigration authorities and other government agencies.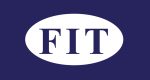 The Foundation in Information Technology (FIT) programme aims at enhancing the literacy and competency in using basic computer applications together with analytical thinking and communicational skills required for school leavers.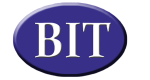 Bachelor of Information Technology (BIT) Is offered by the UNIVERSITY OF COLOMBO SCHOOL OF COMPUTING. Over 40,000 candidates have enrolled for the BIT programme since its inception in the year 2000.
Nursery to O/Level English Preparation
English Language Programme
General English programme designed by actual experts
The Preschool Teacher
Diploma in Early Childhood Education
NVQ Level IV Qualification
Nursery to O/Level Spoken English
English Language Programme
Spoken programme English designed by actual experts
Why HCBT
First choice for a real-world education
Get access to the best lecturers, study with the most advanced technology and learning spaces, and develop heaps of hands-on experience with industry to prepare you for the real world.
At HCBT, you will graduate with the skills you need to succeed, make the right connections to step into your future with confidence, and choose a life-changing study experience at one of Sri Lanka's top universities.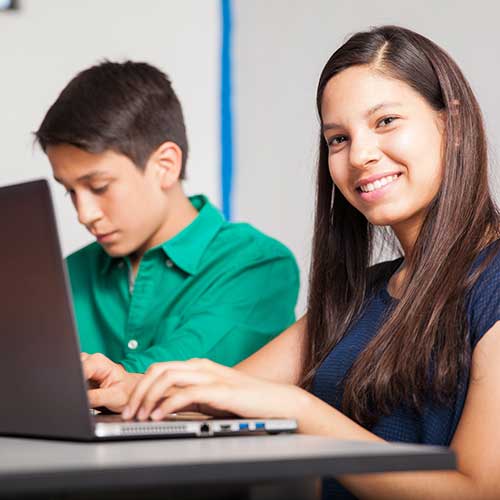 Research at Coventry
Our research has a real-world impact on society and contributes to our mission of Creating Better Futures.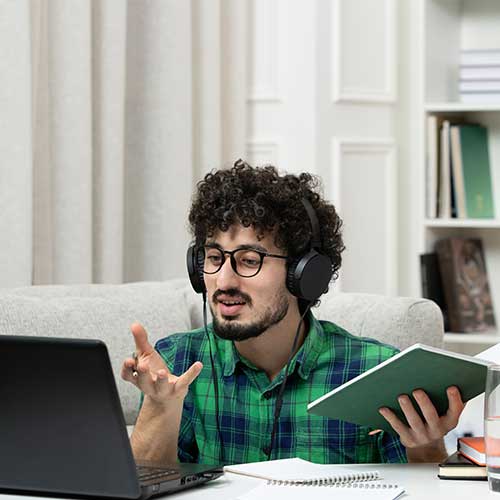 Study online
Interested in studying online? Explore our courses.




What Students Say
Feedback

Provided in depth knowledge about the topics. Shown most of the topics practically which help in visualizing the topic. Providing training video is a plus.
Shashima
EnglishTeacher

I recommend these courses to everyone, and wish you, guys, luck with the new studies!
Monica Blews
Software Engineer

I am grateful for your wonderful course! Your tutors are the best, and I am completely satisfied with the level of professional teaching.
Lakshitha
Web Developer
Latest Posts
From the Posts